Designing Your Financial Future
WealthSpan™ is Wells Gibson's personal wealth planning service, uniquely designed to bring together all aspects of your life so that you have full clarity, contentment, and certainty around your financial future…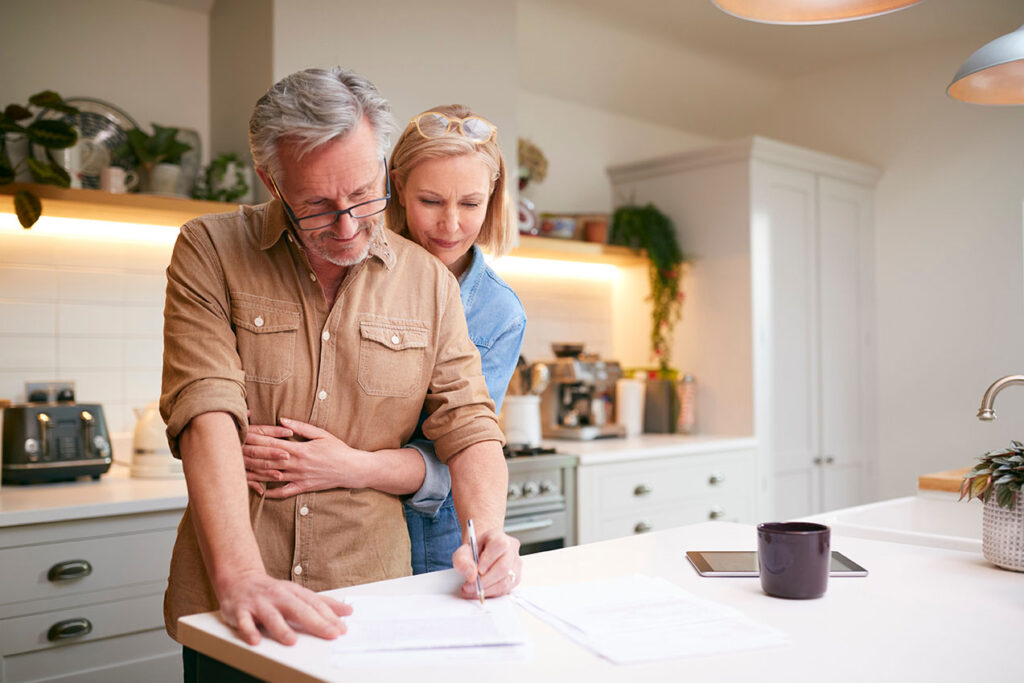 Visualise your financial future and options.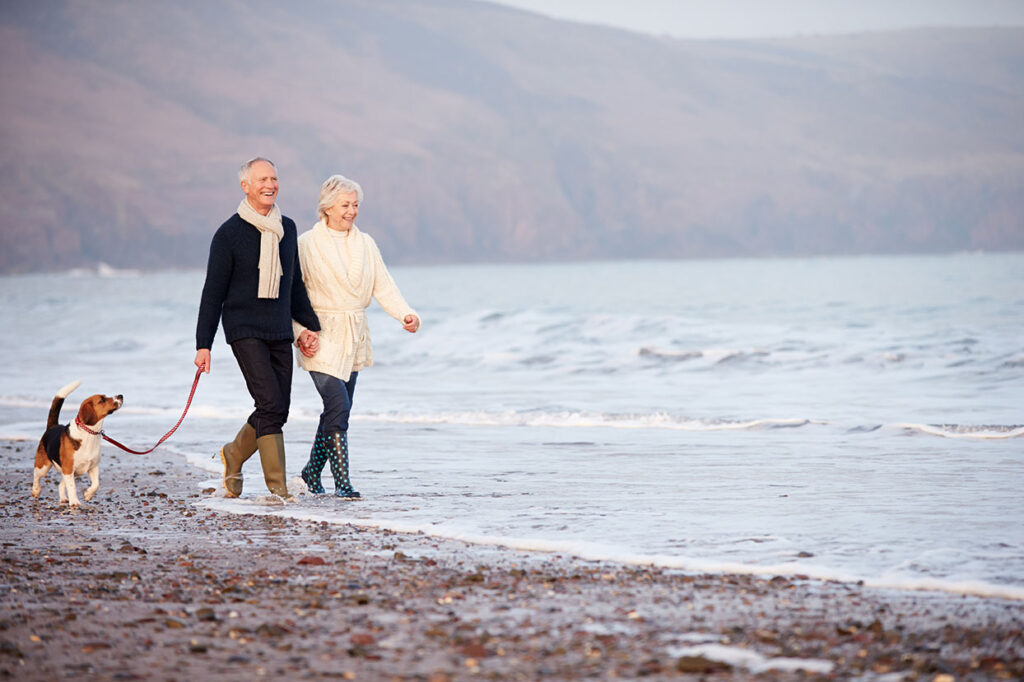 Feel less anxious about tomorrow.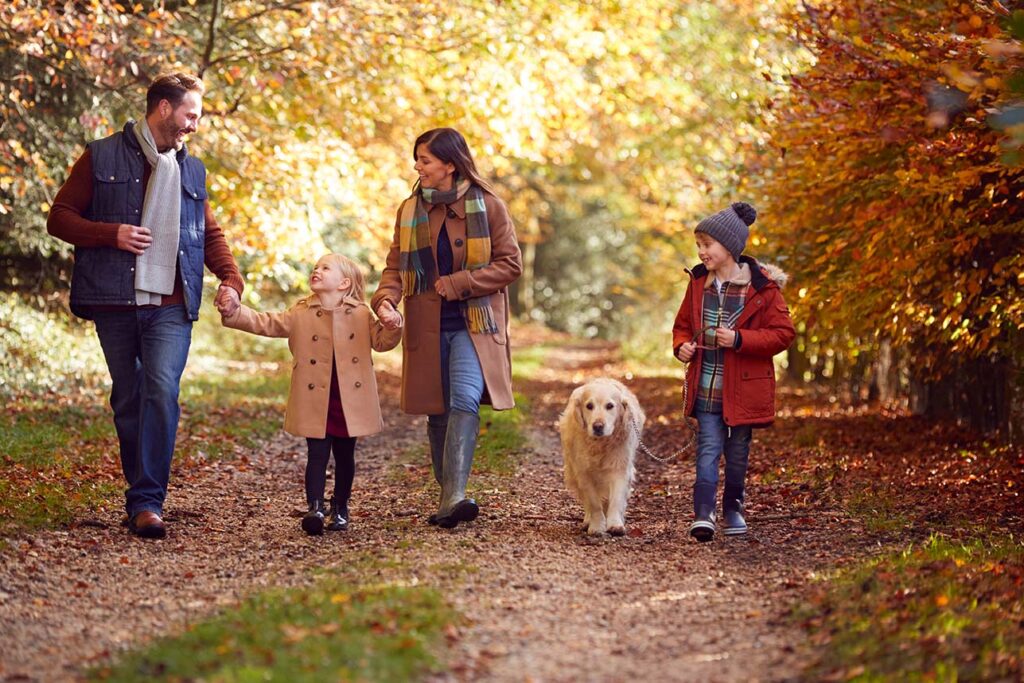 Know you can secure all that you value.
With Wells Gibson, you will have a reliable and experienced person you can contact, someone who will act as a sounding board and provide impartial second opinions.  Importantly, we will seek to help you avoid making the wrong decisions, at the wrong time, for the wrong reasons.
WealthSpan™ will help answer your big questions, such as…
WealthSpan™  focuses on 7 key financial planning areas…
WealthSpan™ is core to helping you enjoy a successful investment experience and will help to define your investment risk profile in 3 key areas: