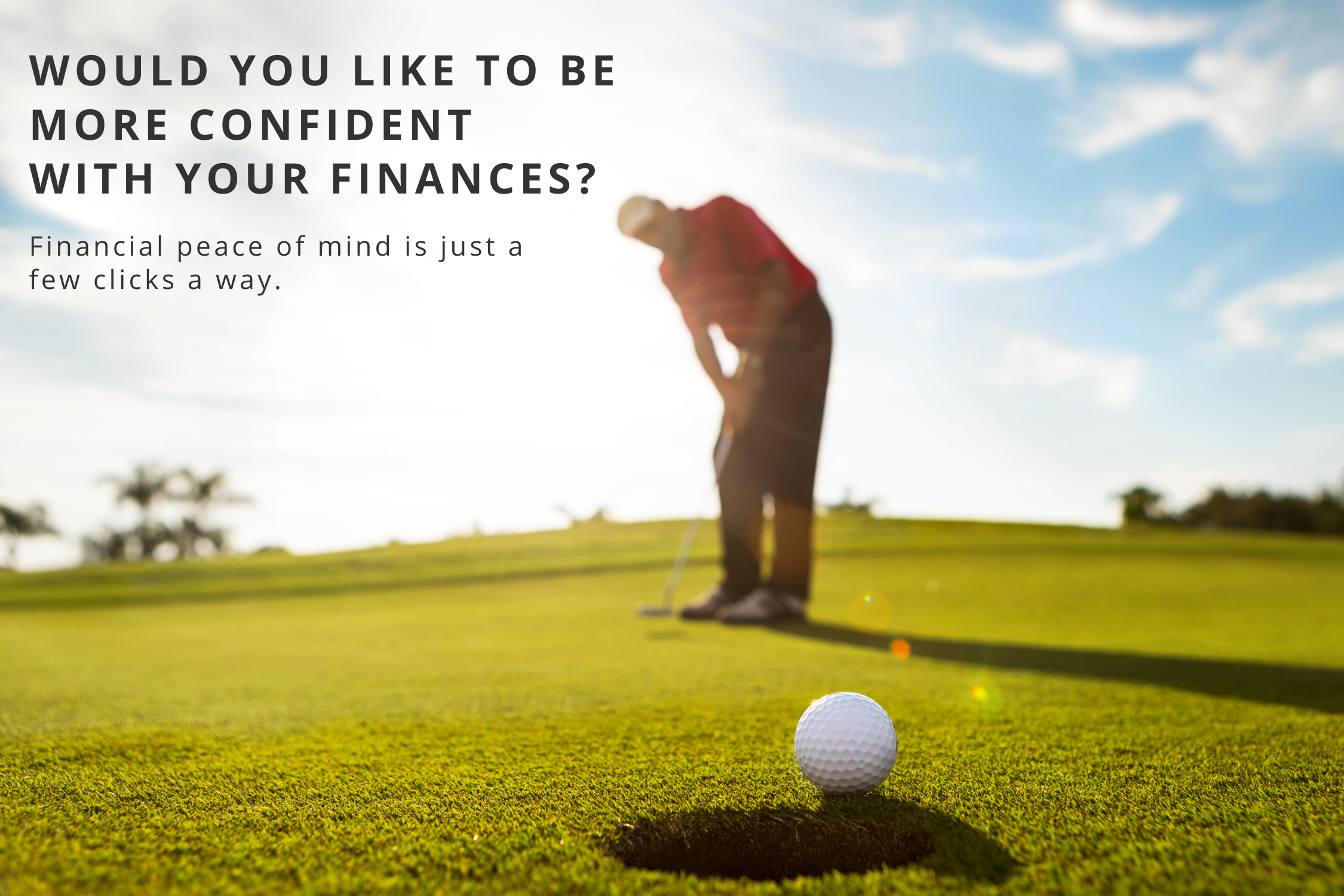 Complete the below form and a member of our team will be in touch to arrange your complimentary Exploration Call.

Designing Your Financial Future
WealthSpan™ is Wells Gibson's personal wealth planning service, uniquely designed to bring together all aspects of your life so that you have full clarity, contentment, and certainty around your financial future…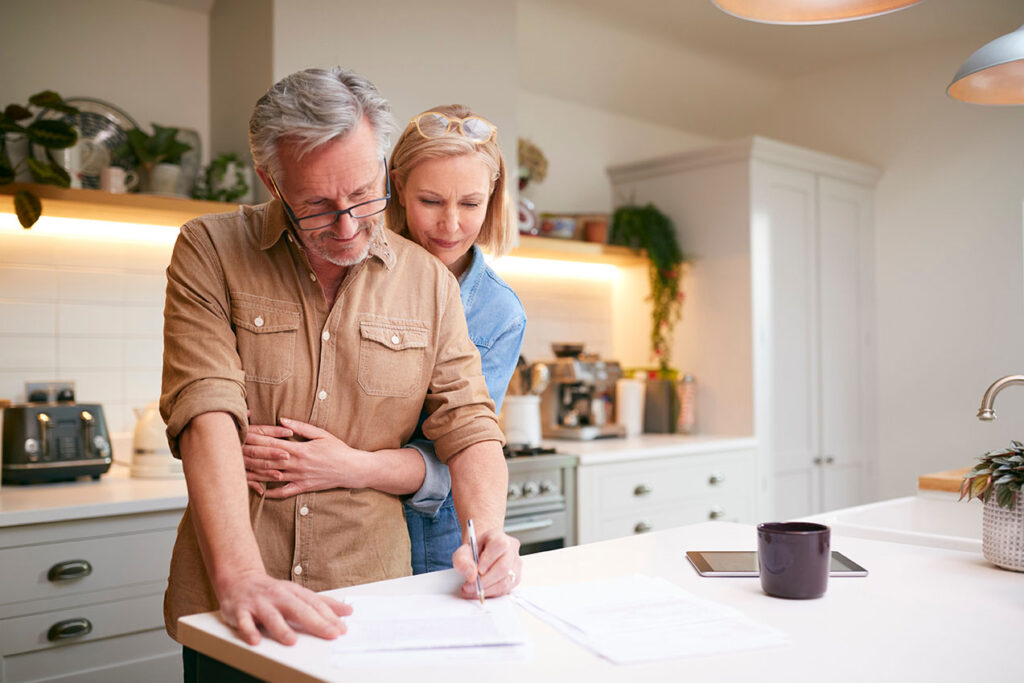 Visualise your financial future and options.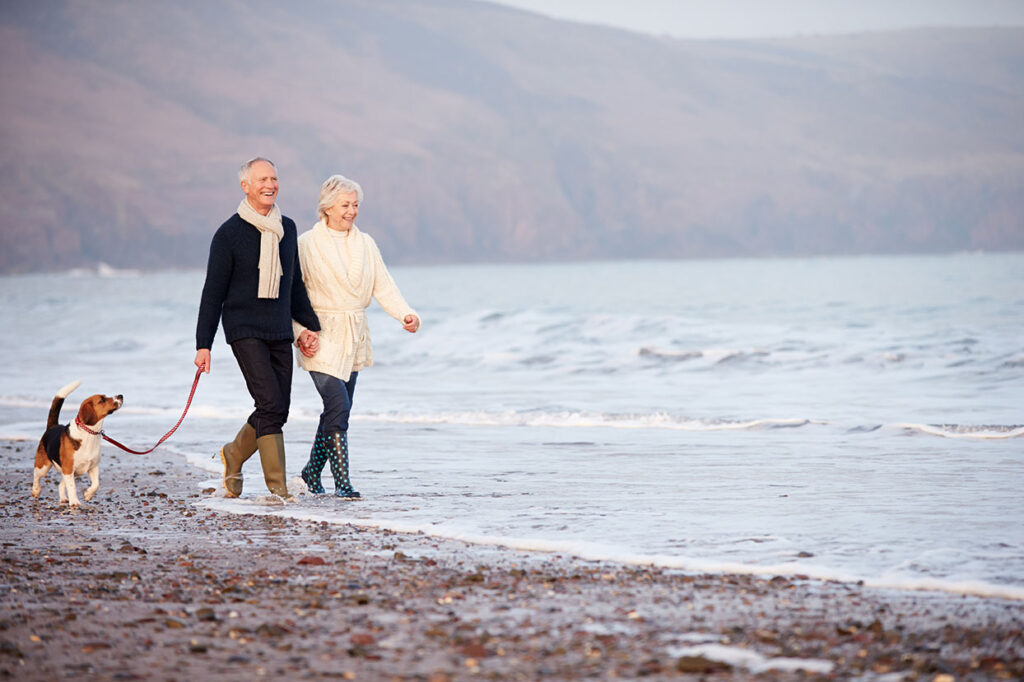 Feel less anxious about tomorrow.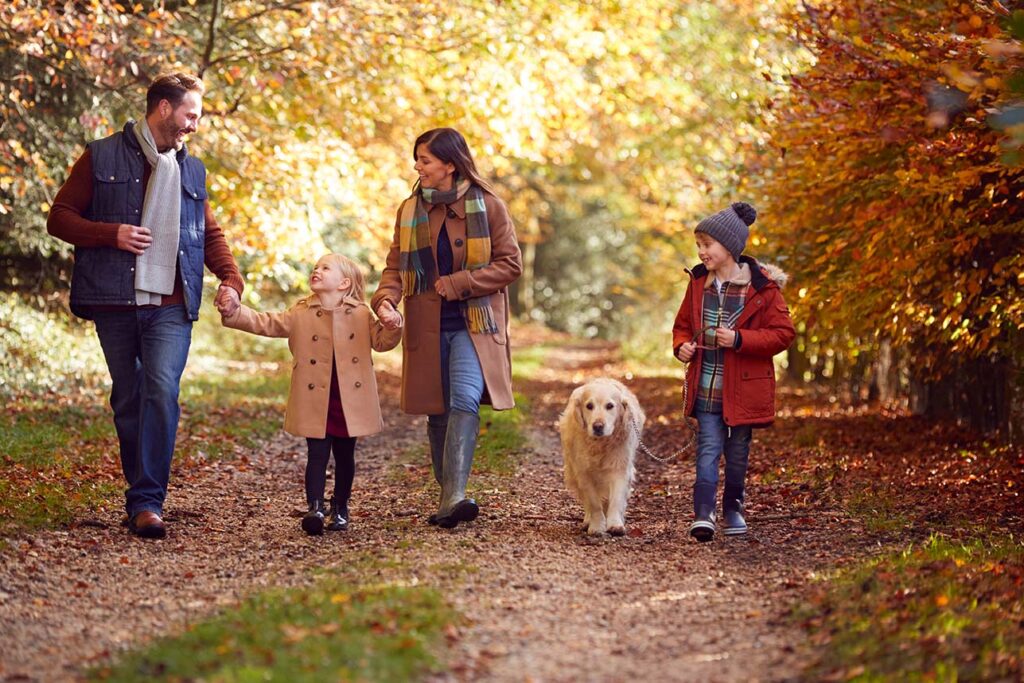 Know you can secure all that you value.
With Wells Gibson, you will have a reliable and experienced person you can contact, someone who will act as a sounding board and provide impartial second opinions.  Importantly, we will seek to help you avoid making the wrong decisions, at the wrong time, for the wrong reasons.
WealthSpan™ will help answer your big questions, such as…
WealthSpan™ is core to helping you enjoy a successful investment experience and will help to define your investment risk profile in 3 key areas:
Wells Gibson | Financial Integrity
"We value honesty and transparency when it comes to the complicated world of financial management and we feel that Jonathan and his associates have always treated us in such a way. We look forward to an ongoing and fruitful relationship with Wells Gibson."
Chris and Debbie Henderson
Aberdeen
"Jonathan has been my financial advisor for over 10 years. Since using his company I am confident that correct insurance / assurance policies are in place, and pension targets being achieved. I am comfortable that the charges being transparent rather than commission based as I know this has no influence on recommendations."
Kevin & Anita Leeming
Inverness
"I've been lucky enough to have had Jonathan as my financial planner throughout my professional career. He always seems to have a knack for zeroing in on the perfect advice to suit my particular situation, making sure that I feel confident and secure at every step.At Wells Gibson, they go above and beyond to truly understand ME. They know how I tick; they know my attitude towards risk; they understand the complexities of my family's needs; they know my dreams and aspirations. They'll explore every conceivable angle to make sure I'm set up for a bright and prosperous future, in spite of the inevitable ups and downs that life brings."If you're seeking financial guidance that's as enthusiastic as it is expert, I'd thoroughly recommend Jonathan and his team at Wells Gibson."
Bert Hay
Inverness
Prospect House,
Prospect Business Centre,
Gemini Crescent,
Dundee DD2 1TY